---
competent. professional. precise.
What do securitisation and mountains have in common? For years, securitisations have been deemed the summit of a vast mountain of different forms of securities. No other instrument offers as many prospects and options
However, climbing to the summit can often be demanding or even dangerous. Being the first securitisation specialist in Luxembourg that is not associated with a bank, Oaklet has successfully accompanied many projects and customers to the summit. We act both as the mountain guide and sherpa.
Get to the top of the mountain and get to know the unique possibilities securitisation has to offer! We offer the entire range of services, either fully integrated or as individual modules that can be combined as needed – from "full service" to "rent a compartment". We are happy to help you plan the entire expedition or to set up your base camp, depending on your individual needs.
And, of course, we are there to belay your every step, providing you with a strong team, a network of professionals and the required expertise to identify the best path to the summit.
Securitisations open up new prospects
Banks
(private banks, savings banks and cooperative banks) usually use Oaklet's securitisation platforms for products that are mostly sold to private customers through the bank's own distribution channels.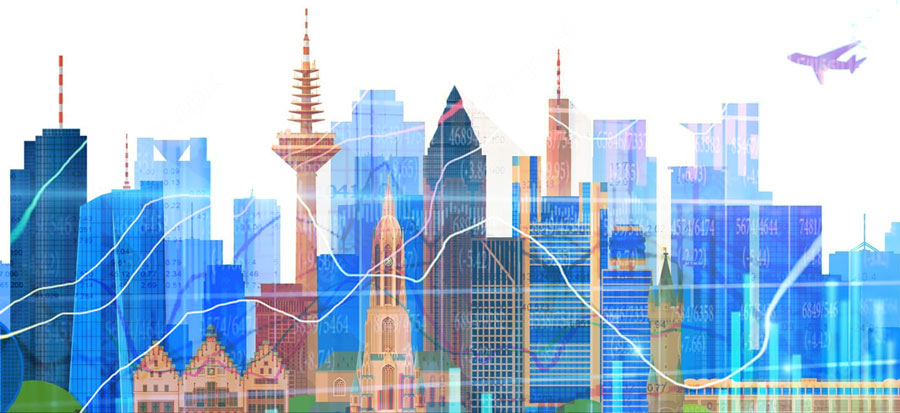 Insurance undertakings
(that are subject to the German Insurance Supervision Act) are often governed by strict requirements (e.g. Solvency II) regarding their own investments that need to be taken into account when developing the corresponding products, as they have a significant effect on the distribution profile and the issuing format.
Retirement schemes and pension funds
frequently use Oaklet to convert alternative assets into traditional forms of securities and to align them with regulatory requirements.
Asset managers
(investment companies, fund managers, asset managers...) are always caught in the conflict of finding the ideal balance between return and security. Structured products can help to eliminate this conflict to a large extent and Oaklet advises asset managers that usually focus on active management and the traditional capital market how to optimally structure and use the products.
Fund initiators and originators
(alternative investment funds, hedge funds, etc.) frequently seek Oaklet's support to enable the marketing of their strategies and products to an often highly heterogenous customer base (master-feeder structures).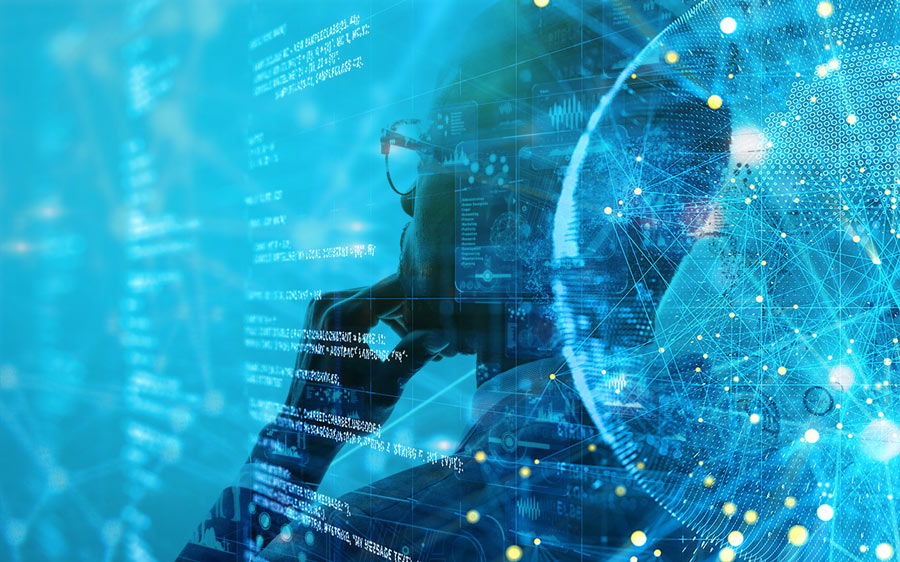 Fintechs
(e.g. P2P lending, factoring, etc.) benefit from Oaklet's expertise in the "traditional" securities business in combination with extensive expertise in process automation and digitalisation.
---
---